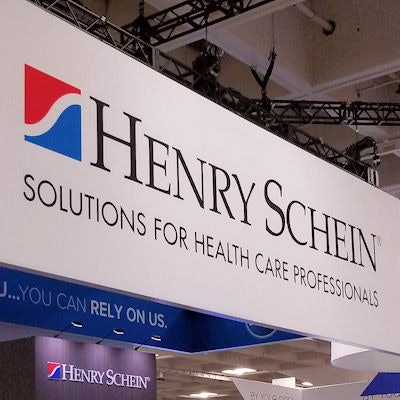 Henry Schein has opened a customer assistance hotline for dentists who may experience "operational, logistical, or financial issues" as a result of Hurricane Ida.
The toll-free number is 800-999-9729, and the hotline is open every day between 8:00 a.m. and 6:00 p.m. Eastern time.
"Team Schein is here to help our customers whose practices may be damaged or otherwise affected by the storm, and we encourage health care professionals to contact our hotline for assistance with recovery and rebuilding efforts," said Henry Schein CEO Stanley Bergman in a statement released by the company.