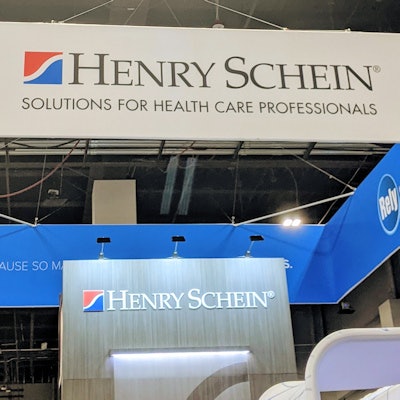 Henry Schein has reported higher dental sales and net income for the third quarter of 2021.
For the quarter (end-September 25), the company reported dental sales of $3.2 billion, an increase of 11.9% from $2.8 billion the third quarter of 2020. The rise in dental sales included internal growth in local currencies, growth from acquisitions, and growth related to foreign currency exchange.
The company reported net income of $169.5 million, an increase of 10.4% from $151.8 million in the same quarter of 2020.