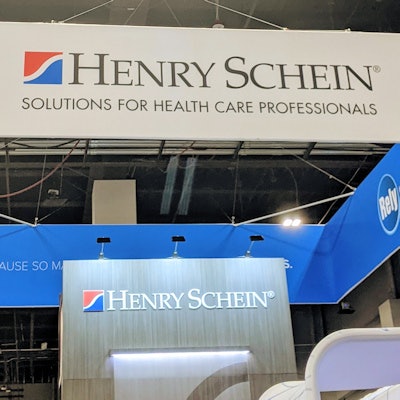 Henry Schein said that longtime chief financial officer (CFO) Steven Paladino will retire on April 29.
Paladino has served as Henry Schein's CFO for 29 years. He will continue to serve on the company's board of directors and will become an adviser to the firm.
Ronald South, Henry Schein's vice president, corporate finance, and chief accounting officer, will succeed Paladino, the company said. Olga Timoshkina, who joined Henry Schein in September as vice president, corporate controller, will succeed South.