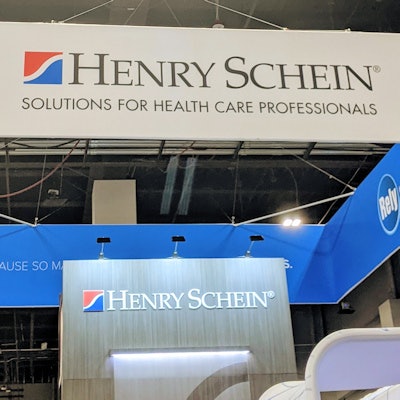 The Henry Schein Dental Academy is offering a webinar based on lessons experts have learned from more than 5,000 hygiene handpiece and scaler repairs.
Hygiene handpieces are one of the most ubiquitous tools in the dental practice, and if they aren't working at peak performance, the effects can be troubling for clinicians and patients alike, according to Zubair Rahman and Cameron Longacre of Henry Schein ProRepair.
The webinar will take a deep dive into topics such as the following:
Common handpiece repair issues and how to avoid them
When to attempt a simple do-it-yourself repair versus when to send a handpiece in for service
Signs that a handpiece can no longer be repaired
Demonstrations of how to maintain your handpiece
An overview of hygiene motors and how they work
The webinar is scheduled for December 6 at 5 p.m. Eastern time.