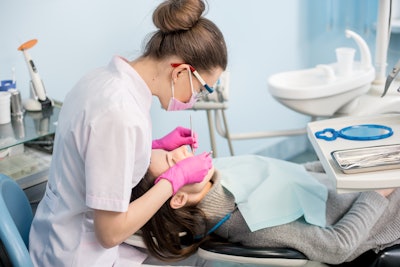 Dental instrument company TBS Dental has launched the rezSHARP line of scalers and curettes.
The instruments are made with cryogenically treated aerospace-grade stainless steel, which aims to make them durable and sharp. Each instrument has a twist handle, which helps give users better control.
Additionally, TBS partners with the Wounded Warrior Project. When rezSHARP instruments are purchased, the buyer is supporting the wounded veterans organization.