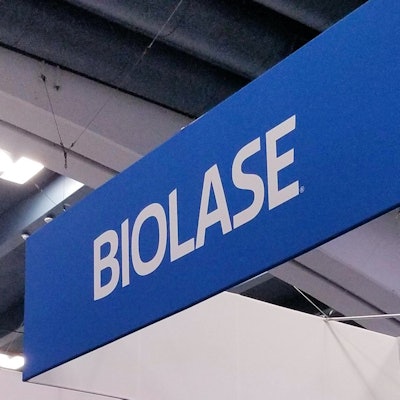 Dental laser developer Biolase has launched a new education web portal called Education.Biolase.com, which is intended to offer clinicians a convenient way to increase their knowledge about laser dentistry.
The portal offers tailored education pathways through Biolase's new Waterlase Academy, which is dedicated to education about the Waterlase all-tissue laser, and Epic Diode Academy, which offers resources, content, and connections related to the Epic Diode laser. Both academies offer live and on-demand webinars, podcasts, and a clinical video library.
To learn more, visit Biolase's portal.