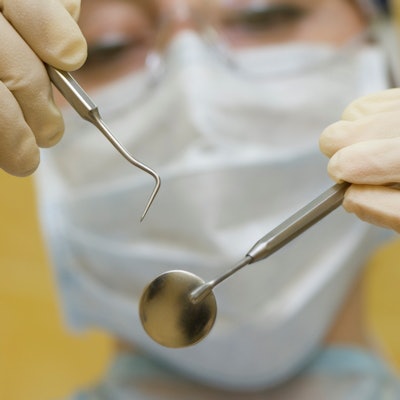 Three patients who claim they were infected with hepatitis C and HIV from dirty dental instruments are suing the public health clinics in Texas where they underwent procedures, according to an article in the Fort Worth Star-Telegram.
One patient with HIV, one with hepatitis C, and the family of third patient who had hepatitis C and has since died filed a lawsuit on February 26 in U.S. court against the Galveston County Health District, which operates Coastal Health & Wellness clinics. It is unclear whether the patient's hepatitis C caused her death.
"[The] plaintiffs have suffered great physical pain and mental anguish in the past, and, in all reasonable medical probability, will continue to suffer permanent physical pain and mental anguish into the future, if not for their natural lives," the lawsuit states.
The patients had dental procedures at the clinics, then tested positive for the bloodborne infections after officials announced that poor sanitation and sterilization exposed them to hepatitis B and C and HIV. The patients became exposed after receiving deep cleanings, which involved removing plaque and tartar from their teeth and gums, and a tooth extraction, according to the article.
Each defendant is requesting $5 million in damages, according to the article.
The Galveston County Health District notified the public in March 2018 that about 9,500 dental patients, including about 500 children, may have contracted the infections after inspectors audited the clinics and found 11 different life-threatening violations related to staff failing to clean or sterilize instruments used during procedures.
Inspectors concluded that the poor infection-control practices occurred between March 1, 2015, and February 13, 2018, according to reports. Officials informed patients that, since many don't show symptoms until years later, they should get tested and treated immediately.
The state conducted an accreditation site review on February 12 and 13, 2018, and identified multiple issues related to infection control. It was determined that clinic staff were not properly trained to operate sterilization equipment. Some used dirty brushes to clean dental instruments, and inspectors found no documentation that the cleaning solution in one of its cleaning machines was ever changed. Also, inspectors found that the sterile water system used to operate dental drills hadn't been cleaned since the clinic first opened.
The investigation led the executive director at Coastal Health & Wellness and the director of the health center chain's dental clinic to resign.