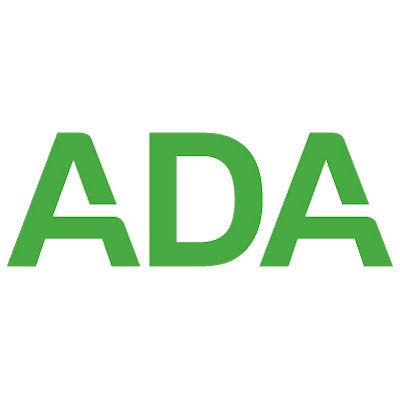 The ADA has offered new interim guidance on the use of personal protective equipment (PPE) for dentists reopening their practices when state mandates are lifted.
Dentists in states that are considering reopening should exercise professional judgment and carefully consider the availability of appropriate PPE to minimize the risk of COVID-19 transmission, the ADA said.
Available on the ADA's website, the interim guidance aligns with existing recommendations from the U.S. Centers for Disease Control and Prevention (CDC), according to the association.
The ADA noted that it's communicating with the Federal Emergency Management Agency (FEMA), other federal agencies, and relevant organizations to advocate that dentists should be prioritized for PEE as essential healthcare workers.