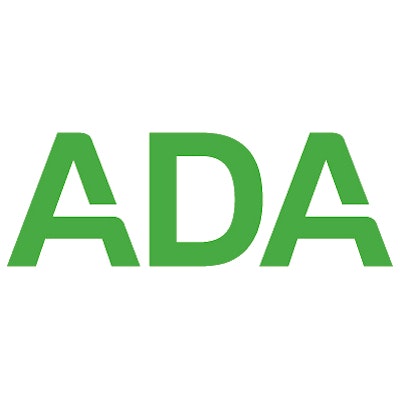 The ADA has released an interactive online map that outlines dental regulations by state during the COVID-19 pandemic.
The map is available in the ADA Center for Professional Success area of the ADA website. The guidance is updated regularly, Monday through Friday, and comes from governors' offices, state departments of health, and state dental boards and societies, the ADA said.
The association also has other COVID-19 resources on its ADA Coronavirus (COVID-19) Center for Dentists page.