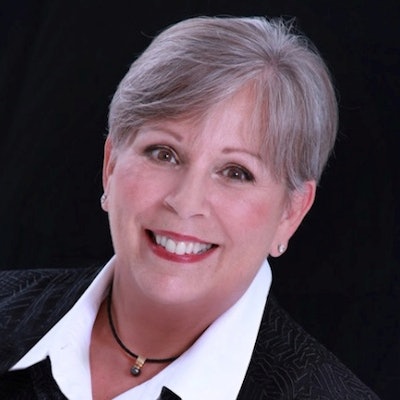 Late last week, the Occupational Safety and Health Administration (OSHA) released what it is calling guidance for dentistry workers and employers, as practices begin to reopen after the closures necessitated by the COVID-19 pandemic.
One of the biggest talking points about this guidance has been where it lists dentistry work tasks associated with exposure risk levels. Among those risk levels is the "high" designation for "performing aerosol-generating procedures on well patients."
With that in mind, and with the new guidance available, we wanted to talk to an infection control expert on the seemingly ever-changing target of infection control and prevention in today's practice. In the podcast below, we connected with Mary Govoni, one of the leading voices in the dental industry on infection control. We talked about the aerosol designation, as well as what else stood out to her in the guidance.
In just under 20 minutes, we covered a variety of subjects, and you can hear directly from Govoni regarding her thoughts on risk, N95 masks, and more.
Additionally, you can hear more from Govoni on infection control and prevention in the age of COVID-19 at the inaugural Spring Virtual CE Conference & Trade Show on May 14-15, 2020. The event is free; register now.
The comments and observations expressed herein do not necessarily reflect the opinions of DrBicuspid.com, nor should they be construed as an endorsement or admonishment of any particular idea, vendor, or organization.