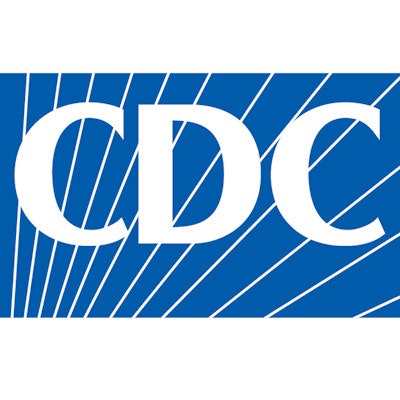 The U.S. Centers for Disease Control and Prevention (CDC) will hold its first Clinician Outreach and Communication Activity (COCA) call focused on dentistry on June 3.
COCA calls are common, but never before has one addressed dentistry.
The webinar will also be the first time during the pandemic that the CDC Division of Oral Health officers will speak. During the call, presenters will provide an overview of the updated guidance for dental settings. The updated guidance includes recommendations for resuming nonemergency dental care during the COVID-19 pandemic, strategies for dental healthcare facilities to optimize personal protective equipment (PPE), and more.
Details for the call are available on the CDC's website.