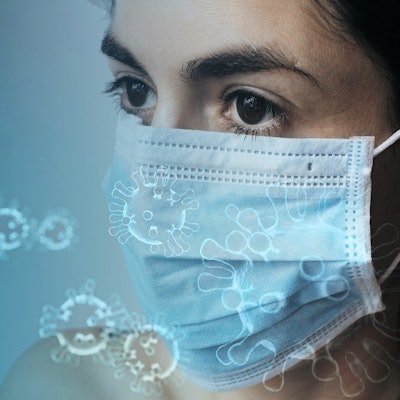 The United Arab Emirates (UAE) has directed health facilities in some parts of the country to postpone nonessential surgeries, including some dental procedures.
The issue comes from the UAE Ministry of Health and Prevention amid the COVID-19 pandemic, according to an article in the Khaleej Times. The order applies to dental treatments and procedures scheduled to take place in Sharjah, Ajman, Ras Al Khaimah, Umm Al Quwain, and Fujairah.
The ministry asked facilities in those regions to reschedule dental treatment for people who are sneezing, coughing, or experiencing other respiratory symptoms, the paper reported. The order also applies to surgeries that require general anesthesia and blood transfusion, as well as cosmetic services, cupping, and physiotherapy.