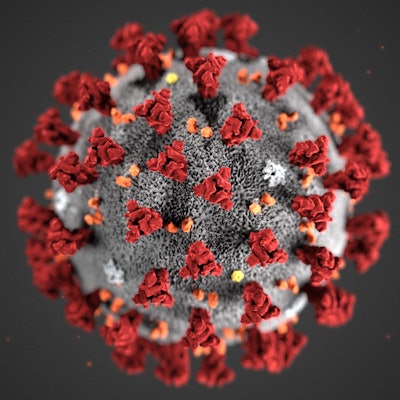 SS White has announced a distribution partnership with Grignard Pure, the maker of a continuous antimicrobial air treatment solution.
Grignard Pure kills the vast majority of novel coronavirus particles in the air, according to the companies. It is designed to disrupt the virus's protein and membrane structure, helping to make the air safer for patients and practitioners.
The device has received an emergency exemption from the U.S. Environmental Protection Agency (EPA) for use in Georgia and Tennessee in environments where social distancing and other precautions are impractical or difficult to maintain. The firms expect more states to file for additional emergency exemptions with the EPA in the coming weeks.