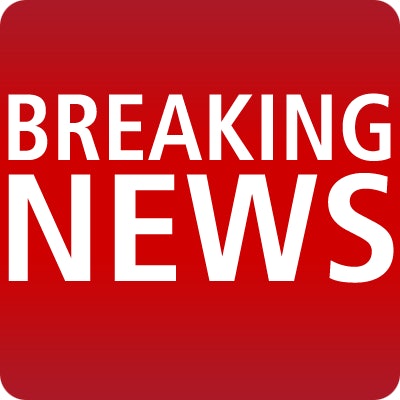 Election night in the U.S. saw four cities pass new taxes on soda and sugary beverages, while there were mixed results on tobacco tax measures. However, a proposition backed by the California Dental Association that included e-cigarettes in California's tobacco tax passed overwhelmingly.
The California cities of San Francisco, Oakland, and Albany passed taxes setting 1¢-per-ounce levies on sugar-sweetened beverages, according to a story on Statnews.com.
The ballot issue in Boulder, CO, will add a 2¢-per-fluid-ounce excise tax on distributors of beverages with at least 5 grams of added sugar per 12 ounces, according to a story in the Boulder Daily Camera.
According to the Daily Camera story, this was the most expensive ballot issue in Boulder's history, with donations expected to exceed $2 million.
Tobacco taxes largely fail
The California tobacco proposition, which won 63% to 37%, will increase the cigarette tax by $2 per pack. It will also apply the tobacco tax to e-cigarettes that contain nicotine for the first time.
In a statement, the California Dental Association said it was excited that Proposition 56 passed.
"Winning a ballot measure campaign in California is a massive undertaking, especially with an opposition as powerful and well-funded as the tobacco industry," the association stated.
The association said the passage was a significant step forward.
"Along with our coalition partners, we have taken a significant step to address a critical public health issue and improve oral health in California. [The proposition] will save thousands of lives, save the health care system billions of dollars, and provide substantial new funding for the state's Medi-Cal program so more patients can get care. Also, the state oral health program overseen by California's dental director will now receive $30 million per year, a tenfold increase in state funding for a program that has not previously had a dedicated revenue source."
Despite the big win in California, measures to increase tobacco taxes failed in three other states. Tobacco tax measures were on the ballots in North Dakota and Colorado, both of which failed.
The Colorado measure would have increased the tax rate on cigarettes from 84¢ cents per pack to $1.75 per pack of 20. The North Dakota measure would have raised taxes on tobacco products and used the revenue to fund health programs and veterans services. That measure would have also applied the tobacco tax to e-cigarettes that contain nicotine.
Finally, Missouri voters decided against both a proposition and state constitutional amendment that would have changed tobacco tax laws. The proposition would have increased cigarette taxes by 23¢ per pack by 2021, as well as add an additional 5% sales tax for other tobacco products. The amendment would have increased taxes on cigarette packs from 17¢ to 77¢ by 2020, as well as add an additional fee of 67¢ per cigarette pack on wholesalers.