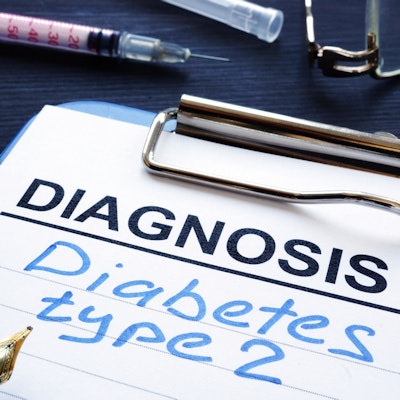 The composition of the gut microbiome can help predict the onset of type 2 diabetes, according to research published recently in Diabetes Care.
A team from the University of Turku, the Finnish Institute for Health and Welfare, and other institutions identified six bacterial groups from the family Lachnospiraceae and its close relatives, all of which were associated with an increased risk of developing type 2 diabetes during follow-up.
The researchers collected fecal samples from 5,572 participants in Finland. The incidence of diabetes was tracked for nearly 16 years through electronic health records. The team then identified microbial biomarkers that predicted the incidence of type 2 diabetes in participants who were healthy on first examination.
The study supports previous research linking adult-onset diabetes with dietary habits and metabolic diseases, likely modulated by the gut microbiome, the group concluded.