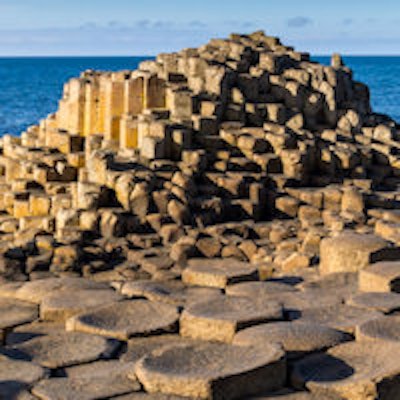 A "Game of Thrones" direwolf named Odin died on March 26 of complications due to mouth cancer, according to a Mashable report after Odin's family announced the death on Instagram. He was 10 years old.
Odin's family runs a company called GoT Direwolves, and it hosts tours in Ireland of various "Game of Thrones" sites with dog actors as companions, the report said.
The company is using donations raised for Odin's illness to pay veterinary bills and donating the rest to dog charities, Mashable said.