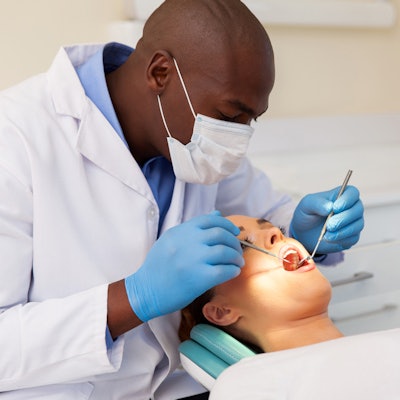 The Delta Dental Foundation has given $50,000 to HNC Living Foundation to help low-income patients with head and neck cancer meet their oral healthcare needs during treatment and recovery.
HNC Living will use the funds to support patients with dental care related to their cancer diagnosis in Michigan, Ohio, and Indiana. Since 2015, the organization has awarded nearly $2 million in grants that have helped more than 3,500 head and neck cancer patients, it said.
The Delta Dental Foundation is a nonprofit organization serving as the philanthropic arm of Delta Dental of Michigan, Ohio, Indiana, and North Carolina.