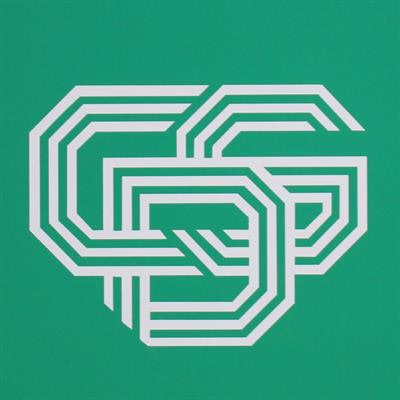 CHICAGO - The 2018 Chicago Dental Society Midwinter Meeting is one of the largest annual dental meetings in the U.S. with almost 30,000 dentists and dental professionals attending. DrBicuspid.com offers a look at a busy first day of the meeting, covering new products, clinical and practice management presentation highlights, industry news, and more.
New product: Ascentcare Dental Labs debuts mouth prop system
Fiber-optic lighting and instrument company Ascentcare Dental Labs has introduced a new mouth prop system at the Midwinter Meeting.
The Bite Buddy mouth prop system features an exclusive mounting rail and magnetic coupling system that allows practitioners to easily interchange instruments. The U-shaped product can be sterilized and reused, according to the company.
Attachments for the mouth prop include a saliva ejector tube, an intraoral light, tongue guard, and more. It comes in small, medium, and large sizes.
What are the pillars of practice success?
Scheduling and case acceptance are two pillars upon which successful practices rely, according to a practice management presentation by Roger P. Levin, DDS, at the 2018 Chicago Dental Society Midwinter Meeting.
In his presentation on Thursday, dental management expert Dr. Levin outlined how to build a schedule that works for both the dentist and the dental team. He also discussed the foundations of case acceptance and why dentists can't fake customer service.
"The overview would be to build a schedule that works for the doctor's and staff's fatigue and energy levels," Dr. Levin said.
You can read more about Dr. Levin's presentation and an exclusive interview here.
Dentsply Sirona introduces new CEO
The newly appointed CEO of Dentsply Sirona held his first press meeting on the exhibit floor at the Midwinter Meeting in Chicago.
Donald M. Casey Jr. was appointed CEO on February 12. This was his first appearance at a major dental meeting.
"How do we focus on our customers?" stated Casey, explaining his focus. "How do we, as a company, best apply our research and development budget to benefit the dentist?"
Read more about his approach here.
Chicago Dental Society honors 4
The Chicago Dental Society has honored four individuals for their contributions to the dental profession.
Darryll Beard, DMD, was given the George Cushing Award, which honors individuals who raise public awareness about oral health issues. Dr. Beard, who practices in Waterloo, IL, has organized and led several events that provided free dental services for the underserved.
Edwin "Ted" Parks, DMD, and Gail Williamson, RDH, were both given the Gordon J. Christensen Lecturer Recognition Award. Dr. Parks is a retired professor of dental diagnostic sciences in the department of oral pathology, medicine, and radiology at the Indiana University School of Dentistry in Indianapolis. Williamson is a tenured professor of dental diagnostic sciences, also at the Indiana University School of Dentistry.
Wanda Laszcz, DDS, a pediatric dentist in Chicago, was given the CDS Foundation Vision Award. This award honors volunteers who support access-to-care programs and dental education for the underserved in their communities.