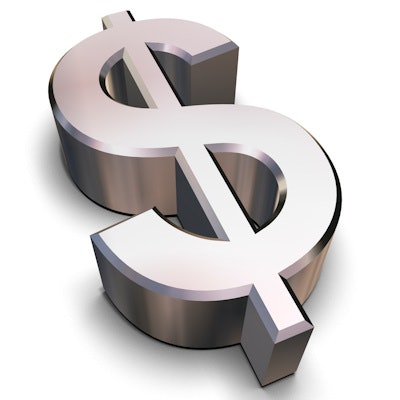 A dental office in Texas must pay $20,000 to settle a U.S. Equal Employment Opportunity Commission lawsuit after allegedly firing a receptionist after learning of her pregnancy.
Smiley Dental Walnut of Garland also must refrain from engaging in future discrimination and retaliation, provide annual discrimination training to employees, and set up procedures for reporting discrimination, according to a statement by commission.
In May 2017, Smiley Dental Walnut hired a new front desk receptionist. A month later, the receptionist told human resources that she was pregnant. The receptionist was told to inform her supervisor, according to the EEOC.
When the supervisor learned about the pregnancy, she became upset and stated that she would no longer train the receptionist because she would be absent after giving birth. During this conversation, the supervisor fired the pregnant woman, the commission stated.
This alleged conduct violates Title VII of the Civil Rights Act of 1964, which prohibits sex-based discrimination in the workplace.
It is critical that employers understand that women cannot be fired because they are pregnant and will need to take maternity leave, the commission stated.
"Education of employers to move past traditional assumptions about a pregnant employee's perceived lack of value or productivity is key to preventing situations in which expectant mothers unfairly lose income at a time they may need it most," said Robert Canino, EEOC regional attorney.
Additionally, the settlement states that any manager at Smiley Dental Walnut who discriminates based on pregnancy or permits such conduct to occur under his or her supervision may be subject to discipline, including termination, according to the commission.