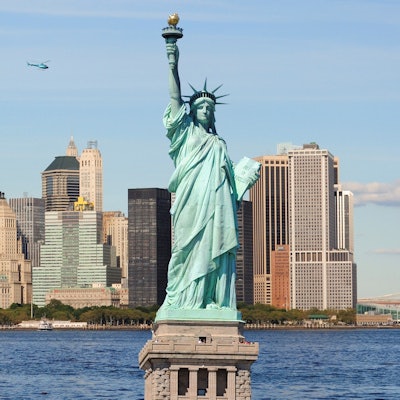 NEW YORK CITY - Sikka Software and Sphere have launched a new payment platform, Sikka Payments, to assist dentists with their cash flow management and patients with their payment options. The platform is designed to equip patients with a pay-anywhere capability and automate the payment and reconciliation process for providers.
Sikka Payments makes it easy to harness the increased capabilities, enhanced security, and reduced costs associated with processing electronic payments, according to the companies. Mobile payments allow providers to remotely request and accept payments, preserving the doctor-patient relationship and creating additional opportunities for the practice to accelerate collections.
With this payment solution, dental practices can accept patient payments from a variety of channels. This is also integrated into the practice's practice management system, eliminating the need for manual reconciliation.
According to the company, Sikka Payments is built on the Sikka Platform Cloud, which is compliant with HIPAA and the Health Information Technology for Economic and Clinical Health Act (HITECH), and it also connects to the majority of retail healthcare applications, including 96% of dental practice management systems.
Sikka Payments users will now be able to offer patients more options for when and how their patients pay without any disruption to the office workflow.
In conjunction with this product launch, and Sikka's expansion into financial technology (fintech), the company has also announced the appointment of Rory Byrne as general manager of fintech. He has more than 20 years of experience in enterprise software sales, payments strategy, and business development.
DrBicupsid.com was able to catch up with Byrne and Don Apgar, vice president of partner sales for Sphere, at the Greater New York Dental Meeting shortly after Sikka Payments was officially released.
Dentists interested in Sikka Payments can find out more on the Sikka website.