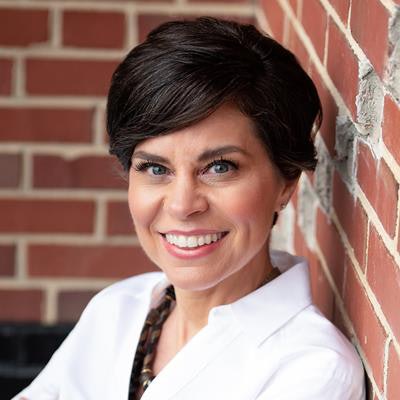 In working with clients all over the U.S., it's becoming clear that it's tough to find quality dental professionals to join your team. So when you do get a candidate, be sure you're doing your best to determine if the person will be a good long-term fit for your team.
You'll likely remember to ask the standard questions about salary expectations, past employment history, and education. Here are a few questions, however, that dentists often forget to ask. The answers to these questions will give you solid insight into how this hygienist will fit your practice.
What's most important to you about the team and doctor(s) you work with?
How many continuing education credits did you earn in the last two years? What were the courses you enjoyed most?
What is your favorite piece of technology to use in the practice? Why?
What are your feelings about production goals and how you'll contribute to the success and growth of the practice?
Tell me about your past involvement in patient education and enrollment of restorative dentistry and periodontal therapy
Share with me the protocol you've used to detect and treat periodontal disease
Aside from traditional duties of a hygienist like performing prophies and scaling and root planing, what other duties do you consider your responsibility as a team member?
Remember to always ask the prospect to do a paid working interview and have your team take the candidate out to a relaxed lunch.
As an international speaker, coach, and owner of Inspired Hygiene, Rachel Wall, RDH, has guided thousands of dental professionals to elevate their hygiene services and systems while driving profits to the bottom line and developing empowered, engaged hygienists. She is a past recipient of the DrBicuspid Dental Excellence Award for Most Effective Dental Hygienist Educator. If you'd like to learn more about how Inspired Hygiene can help your practice, email clients@inspiredhygiene.com to set up a complimentary strategy session.
The comments and observations expressed herein do not necessarily reflect the opinions of DrBicuspid.com, nor should they be construed as an endorsement or admonishment of any particular idea, vendor, or organization.