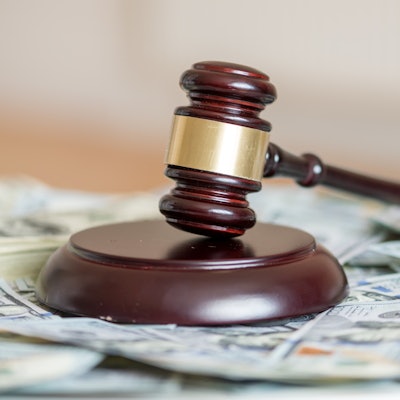 Two former dental employees in Canada must pay $240,000 to the dentist they defamed in scathing online reviews after they were dismissed from their positions, according to news reports.
A Canadian court ordered Paige Harrison and Nia Harrison jointly to pay $190,000 in general and special damages to Gary Houseman, DDS, of Dr. Houseman and Associates in Saskatoon, Saskatchewan. Each woman also must pay $25,000 in punitive and aggravated damages and remove their negative posts.
Dr. Houseman argued that the negative posts hurt his practice and his personal and professional reputation, and the court agreed. The women, who did not retain legal representation, did not defend themselves against the claim, according to reports.
The women began posting a series of anonymous, negative reviews on RateMD and Google Reviews after they were separately dismissed from the practice in 2017. Between March 2017 and April 2018, they wrote several posts that contained unsubstantiated allegations of poor and unethical practices at Dr. Houseman's practice.
One review posted in October 2017 stated:
I've never been to a worse dentist in my life. Shotty work, terrible attitude, and extremely rude. I will absolutely NEVER step foot in that office, and I will do everything in my power to make sure everyone I know wont either. If I could give less than one star I definitely would.
Another posted in November 2017 stated:
Hands down worst dentist. Only see Gary if you want to pay an arm and a leg for a filling to have it fall out numerous times.
This was the first case in Saskatchewan in which anonymous reviews of a medical professional have been declared to be defamatory, according to Dr. Houseman's attorney.
It was an uphill battle to bring this case to closure.
Dr. Houseman and his attorney had to contact the online review site RateMD, so he could obtain the IP addresses of the authors. Then, he located and confirmed the reviewers' identities by contacting their internet service providers. The reviews contained information that only employees of his business would know, which helped him establish a better case, according to reports.