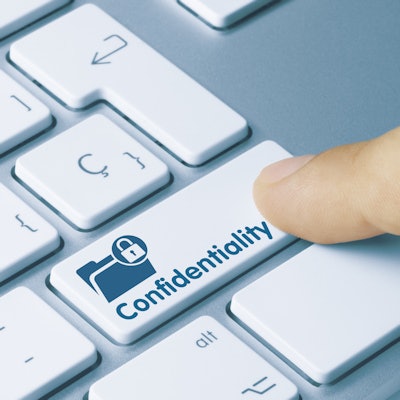 Elk Ridge Dentistry of Estes Park, CO, has informed its patients of a data security incident involving a stolen backup hard drive.
In the notification, the practice said it discovered on January 31 that a stolen backup hard drive contained some patient information. The drive was taken along with other employee personal items, according to Elk Ridge Dentistry.
"While we have no reason to believe that the hard drive was the target of the theft, and the password-protected backup data file requires proprietary program software to be read, there were some supporting documents on the hard drive as well that could have been viewed," the practice wrote. "That information may have included treatment consent forms, referral letters, emails, and some x-ray images. Specifically, names, addresses, dates of birth, some healthcare information, and a limited number of Social Security numbers were viewable."
Out of "an abundance of caution," Elk Ridge Dentistry is notifying all patients and offering identity protection services at no cost.