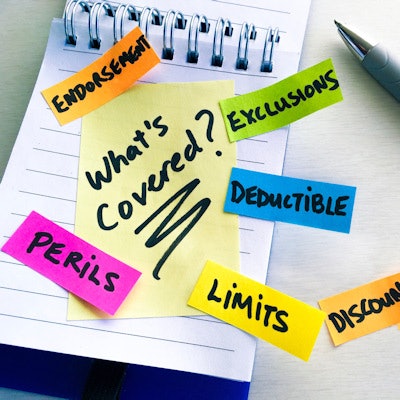 COVID-19 has caused 8% of dental providers to disenroll in Medicaid, according to recent data from the ADA's Health Policy Institute (HPI).
As of the week of November 30, an additional 15% were considering disenrolling from the federal program that helps those with limited incomes, and another 14% weren't sure, according to responses collected from about 3,000 dentists.
Although about 62% of Medicaid providers polled stated they were accepting new dental patients, about 20% reported having to decrease the number of Medicaid patients they can accommodate.