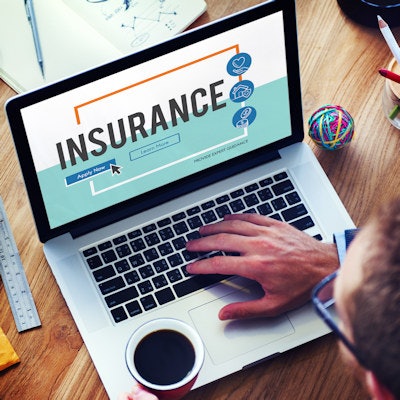 Dental and vision insurer Dominion National announced that it is extending its coverage of teledentistry indefinitely.
The coverage applies to in-network teledentistry consults. The company first extended its teledentistry benefits in March of 2020 in response to the COVID-19 pandemic.
"While not a replacement for in-person dental treatment, teledentistry is a convenient way to help maintain a happy and healthy smile in between regularly scheduled dental appointments," Dominion President Mike Davis said in a statement released by the firm.