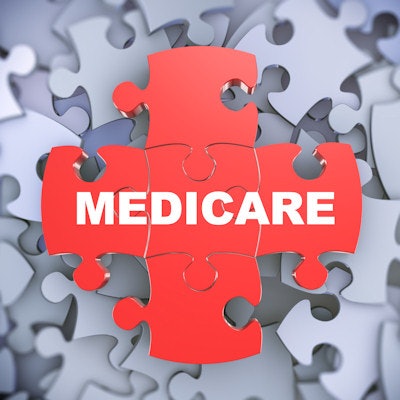 Health plans should include dental benefits in their Medicare Advantage programs to help beneficiaries stay healthier and save money, according to a recent report by dental and vision insurer Dominion National.
As of April 2020, 36% of Medicare beneficiaries (approximately 18 million) are enrolled in a Medicare Advantage plan, according to the report. The figure is projected to surpass 50% by 2030.
Meanwhile, the number of Medicare beneficiaries without dental coverage decreased from approximately 37 million people in the U.S. (65%) in 2016 to 24 million (47%) in 2019, Dominion said.
In the report, Dominion analyzed case studies and found that including dental benefits can help increase enrollment and retention in Medicare Advantage programs, as well as reduce the cost of care for members with chronic conditions.
The full white paper is available for download.