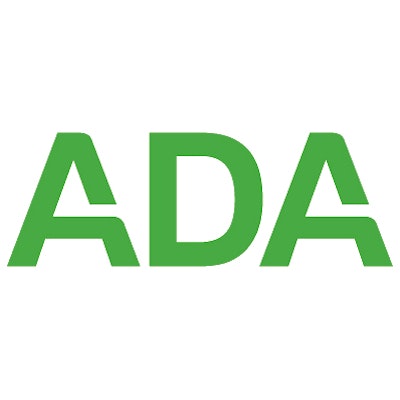 The ADA is urging the U.S. Department of Education to prioritize student loan reform and to simplify the Public Service Loan Forgiveness program application process.
The ADA's request was part of a March 30 letter sent to incoming Secretary of Education Miguel Cardona, PhD. The letter outlined numerous steps to address student loan reform, including removing annual and cumulative borrowing limits on federal student loans, as well as lowering interest rates and fees.
The ADA also asked the department to cap the total amount of interest that can accrue on federal student loans and to stop the accrual of student loan interest while a dentist is completing a medical or dental internship or residency. Other requests included the following:
Reinstate eligibility for graduate and professional degree students to take advantage of federal direct subsidized Stafford loans.
Extend the period of federal student loan deferment until after a new dentist has completed his or her medical/dental internship or residency.
Permit federal graduate student loans to be refinanced more than once.
Simplify the federal graduate student loan application process.
Encourage institutions of higher education and lenders to offer training to help students make informed decisions about how to finance their graduate education.
Develop collaborative approaches to handling borrowers who fail (or are at risk of failing) to fully repay their federal student loan(s) in the required time period.
Allow those with private loans to take advantage of the same benefits and protections offered to federal student loan borrowers.
"The Biden administration is well-positioned to tackle the most serious problems in higher education today, including the alarming levels of educational debt so many of our students face at graduation," ADA President Dr. Daniel Klemmedson and Executive Director Dr. Kathleen O'Loughlin wrote in the letter.