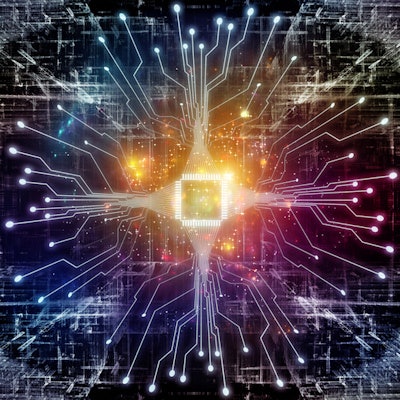 Vyne Dental announced it has launched Vyne Trellis, a web-based dental billing platform designed to help dental practices improve and manage revenue cycles, exchange encrypted health information, and determine real-time eligibility of patient benefit coverage levels.
The platform's features include a web-based user interface, real-time benefit plan eligibility verification, an electronic attachment submission solution, and validation capabilities that identify potential errors.
Vyne Trellis is available for a flat, fixed monthly fee. The software also integrates with Vyne Dental's portfolio of fully electronic revenue cycle management solutions.