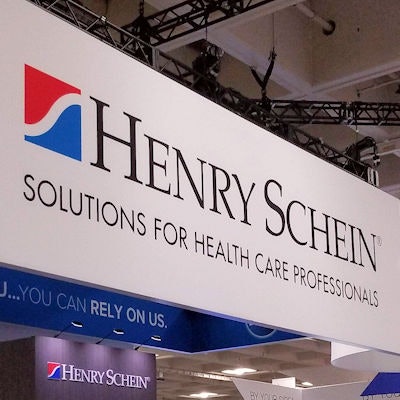 Henry Schein One, a Henry Schein subsidiary, acquired an 80% ownership position in Jarvis Analytics. The software company develops business analytics tools to help dental practitioners and their teams diagnose problems, strengthen decision-making, and improve business performance through the use of data.
Jarvis simplifies data collection from multiple sources and organizes it so the information can be presented in real-time reports, dashboards, and other formats, the company said. The analytics tools can help identify how changes may affect projected revenue, including hygiene recall, patient retention, case acceptance, and collection.
Jarvis will continue to work with more than 10 practice management systems, including Dentrix, Dentrix Ascend, and Dentrix Enterprise. The firm's tools will eventually become integrated into select Henry Schein One practice management systems.
Jarvis founder Steven Maroulis will continue to manage Jarvis Analytics and lead the Henry Schein One Dental Analytics business as the executive director. The expected 2021 financial results from the acquisition are immaterial to Henry Schein One and will be neutral to Henry Schein's 2021 earnings per share and accretive thereafter, the firm said. Other financial terms were not disclosed.