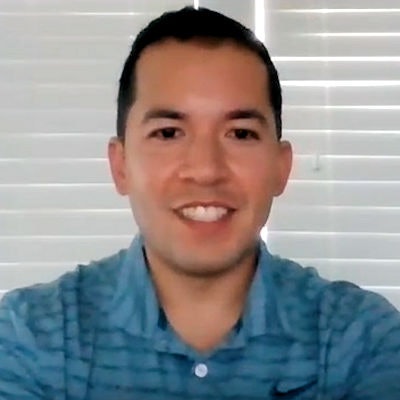 Social media is no longer something that's just nice to have for a practice. It's an essential way to tell your dental practice's story and reach new patients, according to Tim Vassilakos, senior director of strategic business operations for Henry Schein.
Vassilakos sat down with DrBicuspid.com to share a few tips and insights that dental practices can use to elevate their social media accounts this year. His interview contains not only practical advice -- such as finding the right platform for your brand -- but also personal stories on why patients look at social media first.
"Without a doubt, if I'm a new patient, I'm looking to see who you are ... and there's no more authentic way of doing that than actually seeing on social media what the doctor or the office actually really offers in the office," Vassilakos said.
Are you interested in seeing more videos on social media? Share your thoughts by contacting Theresa Pablos.