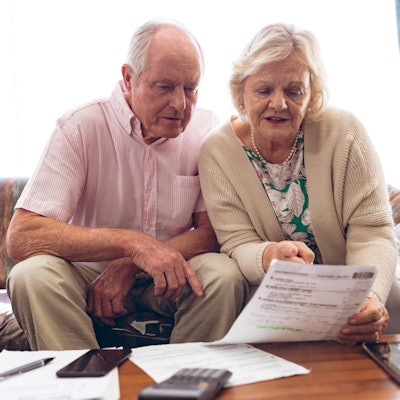 Henry Schein's Dentrix QuickBill Premium is now available for Dentrix practice management systems.
The billing solution allows dental professionals to notify patients of their outstanding balance via mail, email, text message, or any combination of the three communication methods.
The company said patients can pay their balance using a computer or mobile device, which will automatically post to the Dentrix ledger. QuickBill Premium works with Dentrix G7.6 and above.