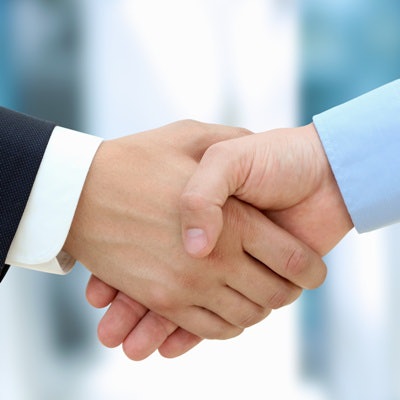 CHICAGO - Leaders from dental assisting organizations gathered at the annual Dental Assisting Issues & Trends Summit on Tuesday to brainstorm and make collaborative plans on how to help dental assistants have better and more rewarding careers in 2020 and beyond.
The group included leaders from the American Dental Assistants Association (ADAA), Dental Assisting National Board (DANB), the Dental Auxiliary Learning and Education Foundation (DALE), the Professional Dental Assistants Education Foundation (PDAEF), and IgniteDA. The representatives discussed past initiatives as well as how the group can work together on events such as Dental Assistants Recognition Week, set for March 1-7, 2020. Other cobranded initiatives will be announced and rolled out within the coming weeks.
At this year's DAITS, the group established a charge that would frame further talks and also any potential growth in activities. It read: "An annual summit of oral healthcare organizations with complementary missions, focused on educating and/or elevating dental assistants, assembled to discuss key issues, challenges, opportunities, the changing oral healthcare landscape, industry trends impacting dental assistants, and how participating organizations can work together in the best interests of both dental assistants and the patients they serve."
The Academy of Chairside Assisting (ACA) also is a founding organization of the DAITS, but representatives were unable to make Tuesday's meeting.