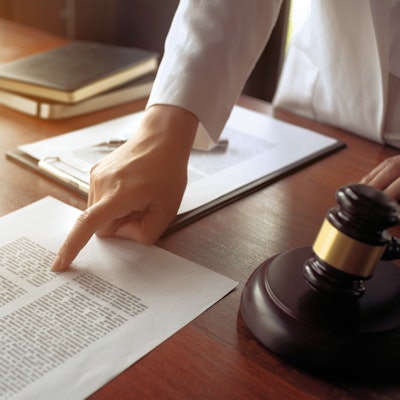 Sen. Pam Beidle (D-MD), a former dental assistant, has proposed a state bill that would require faster action on complaints about poor dental care.
The senator's bill, SB 836, which is cosponsored by Sen. Sarah Elfreth (D-MD), would require timely action by the Maryland State Board of Dental Examiners following complaints, as well as the online publication of profiles of and complaints about licensed dentists.
The bill was introduced following a report that it took more than a decade to resolve complaints about Dr. Neil Woods regarding poorly done implants that required expensive reparation work. Woods surrendered his license in February 2020.
According to a report on CapitalGazette.com, the Maryland Board of Dental Examiners is opposing the bill, arguing that it is impractical due to staffing issues and the heavy workload needed to implement the changes.