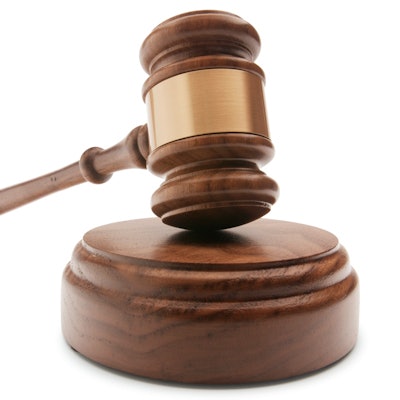 The California Dental Association (CDA) has filed a legal action against Delta Dental of California in San Francisco Superior Court challenging the company's adjustments to premier and preferred provider organization (PPO) agreements that took effect on January 1.
The adjustments slash payment rates by 20% to 40% for periodontists, endodontists, and oral surgeons. In addition, the modifications increase the administrative burden on dental healthcare providers and diminish the value of benefit plans, according to the CDA.
The association is alleging that Delta Dental of California's board of directors violated its duty by failing to perform an "appropriate analysis of the need for and impact of the contract changes to Delta Dental's provider network and patients," it said.
"This litigation is a step toward increasing transparency and accountability," said CDA President Dr. John Blake in a statement released by the association on January 3.
Before Delta Dental of California's action, the CDA sought to clarify how the insurer came to its contractual amendments and reimbursement changes, but Delta Dental of California declined to provide this information, according to the CDA.
"Based on our review and study of adjustments to Premier and PPO provider agreements that Delta Dental of California has announced, as well as reports from CDA members, it appears that the changes Delta Dental of California is making are intended to increase its own profits without adequately considering the interests of network dentists and their patients," the association said.
CDA has published a Delta Dental Action FAQ webpage for its members and plans to release more details about the litigation in the coming weeks, it said. Members can also track developments via the CDA newsroom.
"CDA is committed to supporting our members in their practices and ensuring the patients we serve can access dental care," Blake said. "As a dental benefit plan company, Delta Dental has a responsibility to be transparent about such significant changes that affect its provider networks and their patients. CDA believes that Delta Dental failed to adequately consider the basis for and impact of these changes and has failed to offer sufficient justification for these actions."