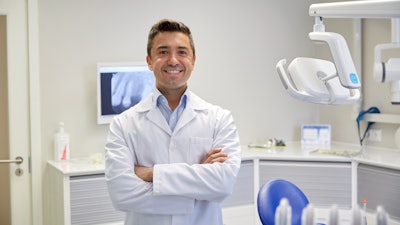 Delta Dental is highlighting findings from its "Consumer Assessment of Healthcare Providers and Systems (CAHPS) Dental Plan Survey," which show overall consumer satisfaction with their Delta Dental oral healthcare experiences.
The survey's main findings include the following:
Patients rate their experiences with Delta Dental dentists an average of 9.5 out of 10.


Patients gave an average 9.4 out of 10 overall dental care rating to Delta Dental dentists.


Ninety-six percent of patients said their dentist and dental staff treated them with courtesy and respect.


Eighty-eight percent of patients reported feeling comfortable during dental treatment.
More than 20,000 Delta Dental patients responded to the survey. Delta said the survey results will be shared with dentists within the company's network and will help with the consistent delivery of dental care.