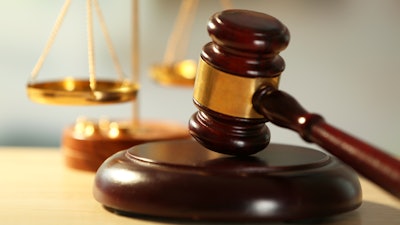 A Florida dentist who allegedly evaded tax payments by hiding them in his mother's bank account and overseas has pleaded guilty to tax evasion and for failing to file a tax return, according to the U.S. Department of Justice.
Dr. Frantz Brignol, who was indicted in November 2022, faces up to six years in U.S. prison for the offenses. A sentencing date has not been set, according to a press release dated April 5 issued by the U.S. Attorney's Office for the Middle District of Florida
Brignol, who works at Sage Dental of Altamonte Springs, had amassed almost $900,000 in tax liabilities to the U.S. Internal Revenue Service (IRS). Between approximately 2014 and 2020, the dentist purportedly evaded his tax payments by hiding hundreds of thousands of dollars in his mother's bank accounts in which he had signatory authority, trading funds overseas, and failing to disclose a bank account to the IRS. Despite earning an annual income of more than $200,000 in 2020, Brignol also failed to file an income tax return as required under U.S. law, according to the release.