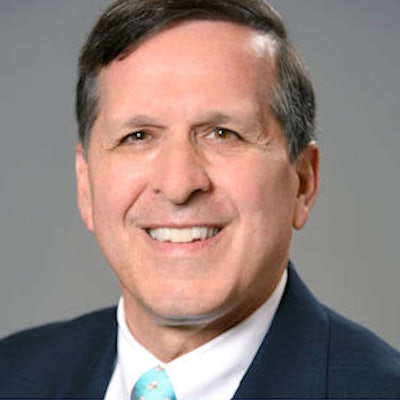 Fall is a good time to perform a safety inspection of your office. If you've been in the same location for a while, you might believe that there's no need for such a check. But things are always changing inside and outside your office. You want to make sure your facility is in the best shape for patients, staff, visitors, and yourself.

Perform a safety inspection. Are all the exits well marked? Is your office equipped with a fire extinguisher? How about a medical "crash cart," including an automated external defibrillator? Do you have plans in place for a medical emergency, fire, or violent incident? Does the handbook cover such exigencies? No one wants to think a negative event could occur, but it's always best to be prepared.

Don't overlook the outside of the practice. Check the parking lot, walkways, windows, and entrances. Make sure the grounds are well lit. Cut back any overgrown bushes and shrubbery. If you're in an office building, evaluate the lobby, elevators, and hallways. You want to make sure your patients have a safe, positive, and pleasant experience before, during, and after their visit to your practice.
Dr. Roger P. Levin is CEO of Levin Group, a leading practice management and marketing consulting firm. To contact him or to join the 40,000 dental professionals who receive his Practice Production Tip of the Day, visit LevinGroup.com or email rlevin@levingroup.com.
The comments and observations expressed herein do not necessarily reflect the opinions of DrBicuspid.com, nor should they be construed as an endorsement or admonishment of any particular idea, vendor, or organization.