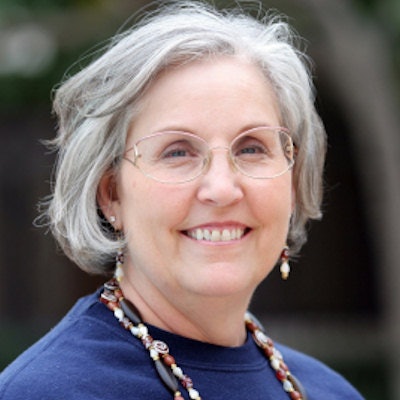 Researchers found that having private dental insurance increased preventive service use by older patients by 25%. Adding a dental benefit to Medicare could significantly increase dental service use in this population, they noted.
The researchers used the results from the Medical Expenditure Panel Survey (MEPS) for 2007 to 2015 and supplemental data on dental care prices to estimate the demand for preventive dental services and basic and major restorative services. Dental coverage through Medicaid increased basic and major dental care use for older patients, they reported in Health Economics (July 2, 2019).
The researchers wanted to find out the extent to which poor access to dental insurance and high out‐of‐pocket costs affect dental service use by aging patients. They analyzed MEPS data from more than 13,500 individuals 65 years and older with Medicaid coverage. This information was merged with a dental procedure list price data obtained in 2017 from a Delta Dental online pricing tool.
Having private dental insurance increased preventive service use by 25%, they found. Basic and major services use increased by 23% and 36%, respectively, for patients with Medicaid dental coverage.
Patients with both Medicare and private insurance were the most likely to make a dental visit. This group also had the lowest out-of-pocket expenses (see table below).
Dental care use & prices from MEPS data
(n = 13,546)
Medicare & private insurance
Medicare only
Medicare & Medicaid
Full sample
Percentage with any dental visits
55.8%
37.4%
14.8%
38.2%
Mean out-of-pocket expenses
$50
$106
$59
$89
The authors listed potential study limitations, including that some of the MEPS respondents may have inaccurately reported out-of-pocket dental payments or failed to report their dental coverage.
The researchers also noted that one difference between medical and dental care is that patients often seek dental care only when an oral health problem results in significant pain.
"A Medicare dental benefit could significantly increase dental service use by older Americans," concluded the authors, led by Chad Meyerhoefer, PhD, a professor of economics in the College of Business and Economics at Lehigh University in Bethlehem, PA.