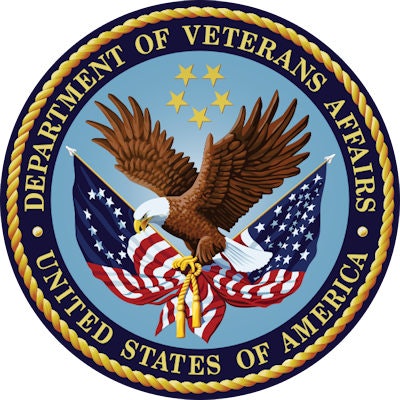 The U.S. Department of Veterans Affairs (VA) has campaigned Congress to improve access to dental care for veterans.
The request involves Section 152 of the VA Maintaining Internal Systems and Strengthening Integrated Outside Networks (MISSION) Act of 2018, which would authorize the VA to submit waivers to Congress to test innovative service delivery models to improve the quality of care for veterans. Under existing statute, VA has limited authority to provide dental services for veterans.
With this waiver request, VA is submitting a proposal for a pilot program to increase access to dental services for enrolled Veterans ineligible for dental services through VA by connecting them with community-based, pro bono, or discounted dental service providers.
"The MISSION Act gave veterans real choice over their healthcare decisions," said Secretary of Veterans Affairs Robert Wilkie. "Through this pilot proposal, we want to ensure veterans have access to quality dental care through a network of providers who are proud to serve America's heroes."
The VA has published details of the pilot program for public comment in the Federal Register.