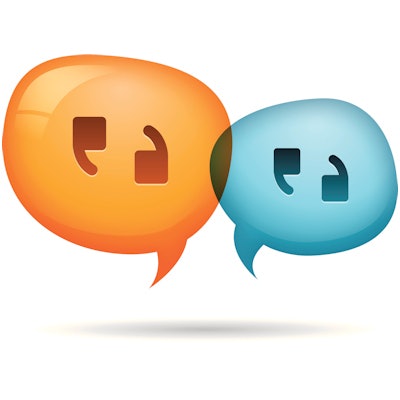 Dental and medical plan members of Anthem Blue Cross/Blue Shield can now ask Alexa for help in ordering prescription refills and scheduling appointments through a new Anthem Skill.
The skill works with Amazon's personal voice assistant, Alexa, on any Alexa-enabled device, such as an Amazon Echo or the mobile Alexa app. Anthem developed the skill as part of an effort to deliver digital-first care, the company noted.
Once users link their account, they can ask Alexa about more than 200 healthcare terms and learn benefit-specific information, such as the balance of their health savings account or health reimbursement account, their progress toward meeting a deductible, or their out-of-pocket maximum.
Members can also use the skill to perform several actions, including ordering identification cards, scheduling or rescheduling appointments, or canceling a callback from member services. They can also refill or renew prescriptions as well as check prescription order status.
The skill complies with federal HIPAA regulations and works 24/7. Anthem plans to continue updating the skill and to make it available for its Vision plan members later this year.