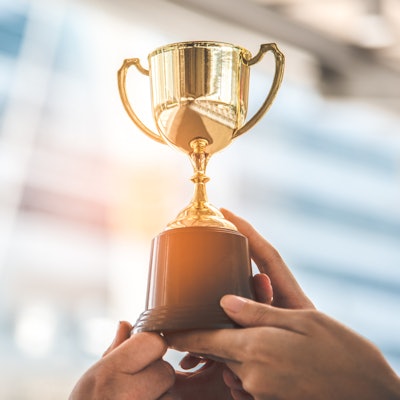 The San Francisco Business Times has named Delta Dental of California as No. 25 of the top 100 corporate philanthropists in the San Francisco Bay Area, the company said. This is the third consecutive year that Delta Dental of California has made the list.
Delta Dental of California has risen through the ranks each year, starting at 49th in 2017, rising to 32nd in 2018, and now reaching the 25th spot for 2019.
In 2019, Delta Dental donated more than $10 million across its 15-state service area and the District of Columbia, which included $2.55 million to Bay Area groups. The funds come from the Delta Dental Community Care Foundation, which seeks to build caring, resilient communities that increase access to care; promote and advance oral health education; and provide other community support, according to Delta Dental.