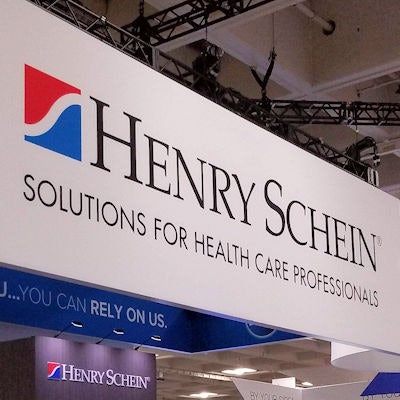 eAssist Dental Solutions has acquired Practice Booster, Dr. Charles Blair & Associates, and Coding with Confidence publisher American Dental Support, according to an announcement from Henry Schein.
The Practice Booster website will be updated and improved to include new tools. The Code Advisor system, the resource center, the call support center, and the Insurance Solutions Newsletter will all continue to be available to Practice Booster subscribers, Henry Schein said.
Henry Schein acquired a 70% ownership position in eAssist in June. Dr. Charles Blair, the founder of Practice Booster, will continue his work, including updating and publishing his books on coding annually.