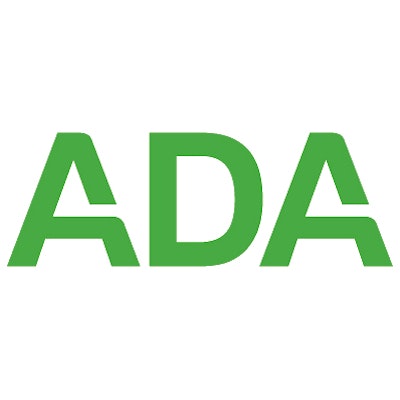 The ADA's Enhanced CDT Task Force is seeking comment from the dental community on a proposed framework of dental procedure code modifiers, which would complement the Current Dental Terminology (CDT) Code's current "Dxxxx" format.
The five-month open comment period begins this month and will continue through March 2023.
The goal of this project is to review and enhance the CDT Code to better serve current and changing needs for robust patient records and accurate claim submissions, according to Dr. Jessica Silley-Mallah, chair of the ADA Council on Dental Benefit Programs.
The CDT Code has not enhanced its structure since it was first published in 1969. The task force requests that all comments be sent to dentalcode@ada.org.
The task force will gather and analyze the comments received, then provide a report on its findings to the council. The report will allow the council to determine next steps.