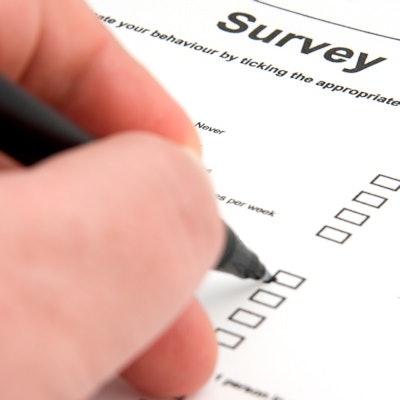 One in five attendees at a major dental research conference experienced some form of sexual harassment at recent meetings, according to survey results presented at the 2019 International Association for Dental Research (IADR) meeting in Vancouver, British Columbia.
Researchers from Boston University, the IADR, and the American Association for Dental Research (AADR) wanted to study the perceptions and experiences of sexual harassment among registrants for AADR annual meetings from 2015 to 2018. They noted that the AADR introduced a new policy in 2018 about professional conduct at meetings.
Anonymous online surveys were sent to almost 10,500 AADR meeting registrants. The researchers received 824 responses, with 21% responding affirmatively to experiencing one or more of the eight types of harassment surveyed.
Of the 172 responses that acknowledged experiencing any form of harassment, the following forms occurred most frequently:
"Put-downs" or condescending remarks were experienced by 70% of the positive respondents.
Perceived harassment of a sexual nature/sexist remarks was experienced by almost 38%.
Being stared at, leered at, or ogled to the point that it was uncomfortable was reported by just over 33%.
Uncomfortable touching was reported by almost 23%.
Attempts at a romantic relationship were reported by 11%.
Experiences with "bribes," "threats," or the provision of "suggestive materials" were reported by less than 5% of positive respondents.
The survey results suggest further action may be required beyond AADR's 2018 professional conduct at meetings policy, the researchers concluded.
"While the majority of respondents had no personal experience with harassment at AADR meetings, the fact that one in five did should be cause for concern," they wrote.
The findings were presented in an IADR poster by Raul Garcia, DMD, the chair of the department of health policy and health services research at the Boston University Henry M. Goldman School of Dental Medicine and also the immediate past president of the AADR.