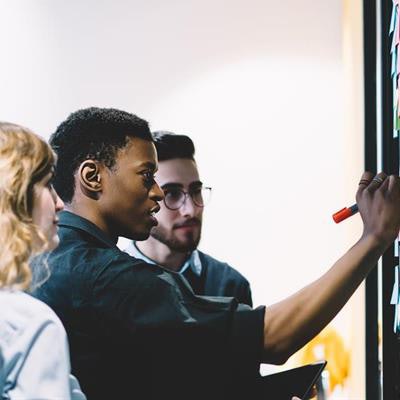 In recognition of World Oral Health Day, which takes place on March 20, the Delta Dental Institute is launching a campaign, Driving Greater Diversity in the Oral Health Workforce, to boost the number of professionals from underrepresented groups.
The goal of the campaign is to encourage a more diverse oral health workforce by, one, establishing the Delta Dental Oral Health Diversity Fund and, two, supporting initiatives in oral health education, research, and community investment.
The campaign will include the following elements:
Targeted investments of up to $1 million in the first year of the campaign into innovative pilots and scalable models that inspire school-aged children from historically underrepresented groups to pursue a career in oral health
Scholarships and infrastructure support at institutions that serve minorities
Outreach efforts targeting students of all ages to educate them about the link between oral health and overall health and to introduce them to careers in oral healthcare
To learn more, visit Delta Dental Institute's website.