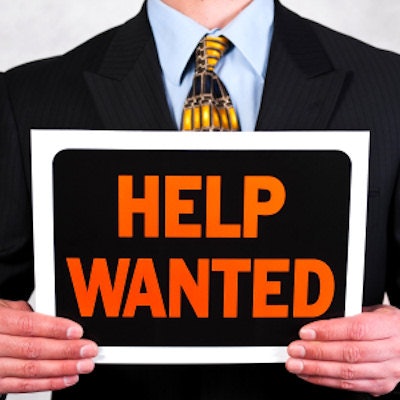 The Association of Dental Support Organizations (ADSO) has formed a new task force to address staffing shortages in dental offices.
The task force, which comprises ADSO member companies and other dental industry partners, will explore the issues potentially impacting recruitment and retainment and provide recommendations to help dental practices reach their desired staffing levels.
The task force will also examine the viability of potential solutions, including license portability, streamlined credentialing, and uniform standards for scope and education.
The COVID-19 pandemic put pressure on the dental workforce that continues today. In October 2022, the ADA's Health Policy Institute reported that dentistry was facing a troubling workforce shortage that was expected to worsen before it gets better. In any month, 4 out of 10 dental practices are hiring dental hygienists and assistants.