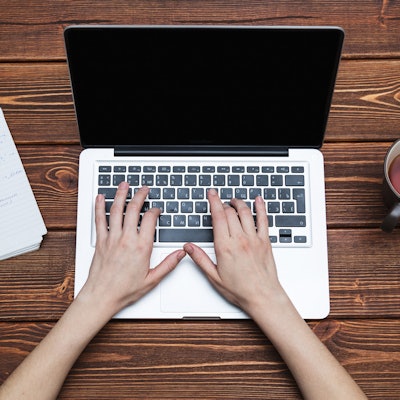 University of Rochester researchers have launched a study to examine a new virtual model for conducting dental examinations that empowers patients with using mobile health tools while ensuring the safety of patients and dental professionals amid the pandemic.
The researchers will assess the performance of a mobile dentistry (mDent) model to conduct virtual hygiene examinations (e-hygiene). In addition, researchers will evaluate patient self-taken intraoral photos. They plan to recruit 12 dentists, 12 hygienists, and 144 patients from 12 practices and gather quantitative data on mDent acceptance and the economic impact to practices of the virtual model.
Amid COVID-19 (and other possible future pandemics), dentistry needs to consider modified dental examination regimens that render quality care, are cost-effective, and ensure the safety of patients and dental health professionals, said the researchers.
The project is led by Dr. Dorota Kopycka-Kedzierawsk of the University of Rochester's Eastman Institute for Oral Health. The researchers discussed the project in an article published September 22 in JMIR Research Protocols.