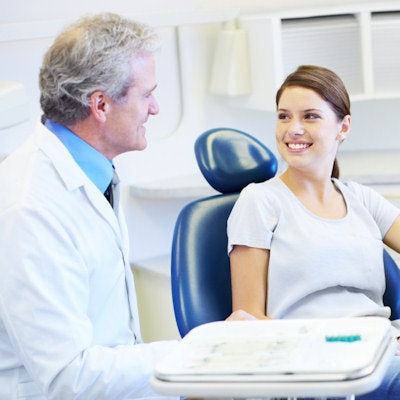 Synchrony's CareCredit is now integrated into Eaglesoft practice management software, which the company said will help dental teams save time and streamline payment processes, as well as provide patients with more financing options.
Through this integration, patient information is automatically transferred to the CareCredit application. If a patient wants to apply, the dental team completes a few information fields and will receive a credit decision upon submission, the company said.
Dental teams can also process transactions directly from a patient's account in Eaglesoft. From there, transactions are automatically posted back to the ledger.