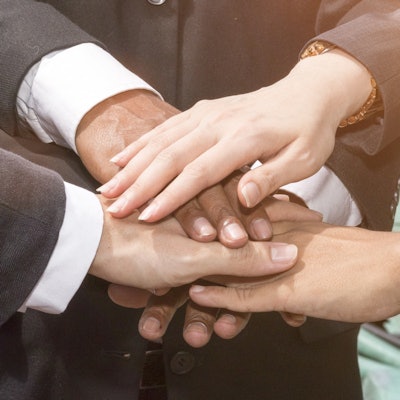 CareCredit and RevenueWell said they are teaming up to help financially challenged patients receive dental care.
CareCredit's Quickscreen will be integrated into RevenueWell's platform so dental practices can communicate the availability of special financing options without leaving the RevenueWell platform. That means practices can automatically identify patients who are preapproved for CareCredit with no effect on their credit bureau report or those patients who already have an existing CareCredit credit card.
Patients can pay for their care over time, while practices are paid within two business days, the companies said.