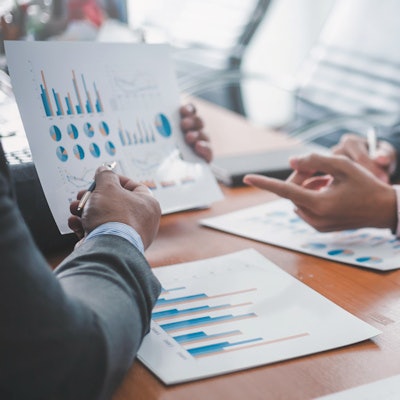 BioDental Sciences has appointed Mark Thorne as president and chief operating officer, and the company will operate under a new name, Cayster.
Thorne will oversee all business operations for the company. These include finance, strategic planning, commercial infrastructure, human resources, and all customer-facing departments such as sales and customer service and support. Previously, Thorne served as the chief financial officer and chief operating officer at two wholly owned subsidiaries of WPP Group.
The company's rebranding reflects its evolution and its commercial offering as an open platform and marketplace. The Cayster platform connects dentists, dental service organizations, dental labs, and other relevant parties.
Cayster will adopt a new logo, launch a new website, and release new features for its technology platform.